How We Met?
Our Story began in Tulsa Oklahoma. We got connected via a Facebook community Group For Haitians living in Oklahoma which I created. After a few weeks of chatting, Kimmy still declined my invitation to have a cup of coffee at Starbucks.  
Kimmy instead asked me to meet her at her local church in Tulsa. One week later we went on our first date. I picked her up from her parents home for our first date. We went Olive Gardens on a Friday afternoon. After leaving, Olive Garden, we went downtown Tulsa. We had great conversations, and we had some good laughs.  It was a fantastic moment. We had fun together.
Our courtship took about two months. I could not wait for Kimmy to say yes, though I thought she might like me. A few months later Kimmy agreed to walk with me in the spirit of spending her life together with me. Even though it wasn't until several weeks later when Kimmy finally decided to go out on a date with me, she can look back and know that Friday evening was the evening she started falling in love with her future husband. I look back and knows it was worth the wait! We are forever indebted to God for bringing us together!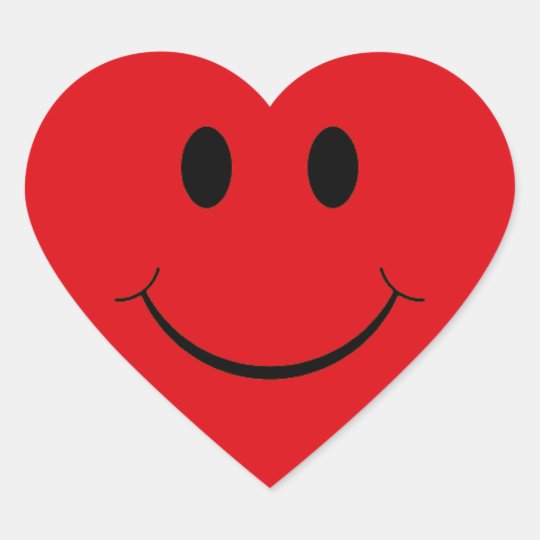 Chapel On The Hill

The Ceremony
Chapel On The Hill

The Reception
We invite you to share the beginning of our new life together when we exchange our marriage vows on Friday, March 22, 2019.
Michi is my nephew. Michi is a great family man. I admire Michi for his talents and creativity.
Ylest  is my nephew. People who know me and Ylest say that we are sharing some attributes.Ylest  is a very goal oriented young man.
Max and I have have been friends for a long time. We have been there for each other. He is warm and charismatic.
Jean Max Voltaire
Groomsman
Blaise is one of my childhood friends. I know him since grade school. I admire his friendship. I genuinely believe that he is going to be a fantastic Bestman.
Rev. Blaise E. Marin
Best Man
Junior is my best man cousin. I learned to appreciate this young man for his discipline and his positive attitude.
Joel Michael Fontus
Groomsman
Val the best friend of the bride. 
Valencia Laurore
Maid of Honor
Fabianca Domond
Maid Of Honor
Mia is a  cousin of the bride.
Deanna is a friend of the bride.
Vicki is a cousin of the bride. 
Victoria Joseph
Bridesmaid
Azaria is a  friend of the bride. 
Azaria Cumberbatch
Bridesmaid
Gabrielle Fontus
Junior Bridesmaid
Ezzy Graham
Junior Bridesmaid
Trinity McArthur
Junior Bridesmaid
Cheree Davis
Junior Bridesmaid
Chayil Darko
Junior Bridesmaid
Gabrielle Fontus
Junior Bridesmaid
Ezzy Graham
Junior Bridesmaid
Joely Graham
Junior Bridesmaid
Cheree Davis
Junior Bridesmaid
Emmanuel Darko
Ring Bearer
Michi is my nephew. Michi is a great family man. I admire Michi for his talents and creativity.

Ylest  is my nephew. People who know me and Ylest say that we are sharing some attributes.Ylest  is a very goal oriented young man.

Max and I have have been friends for a long time. We have been there for each other. He is warm and charismatic.

Jean Max Voltaire

Groomsman

Blaise is one of my childhood friends. I know him since grade school. I admire his friendship. I genuinely believe that he is going to be a fantastic Bestman.

Rev. Blaise E. Marin

Best Man

Junior is my best man cousin. I learned to appreciate this young man for his discipline and his positive attitude.

Joel Michael Fontus

Groomsman

Val the best friend of the bride. 

Valencia Laurore

Maid of Honor

Fabianca Domond

Maid Of Honor

Mia is a  cousin of the bride.

Deanna is a friend of the bride.

Vicki is a cousin of the bride. 

Victoria Joseph

Bridesmaid

Azaria is a  friend of the bride. 

Azaria Cumberbatch

Bridesmaid

Gabrielle Fontus

Junior Bridesmaid

Ezzy Graham

Junior Bridesmaid

Trinity McArthur

Junior Bridesmaid

Cheree Davis

Junior Bridesmaid

Chayil Darko

Junior Bridesmaid

Gabrielle Fontus

Junior Bridesmaid

Ezzy Graham

Junior Bridesmaid

Joely Graham

Junior Bridesmaid

Cheree Davis

Junior Bridesmaid

Emmanuel Darko

Ring Bearer
Hotel Accommodations
A block of rooms has been set aside at the Clarion Hotel Broken Arrow Oklahoma.  These rooms can be reserved by calling 918.258.7058 by February 2019 and asking for rooms in the Duroseau Domond Wedding Block. If you desire a different hotel,  we recommend hotel network sites like Hotels.com and Trivago.com