How It Happened

It all started when I took Kimmy out to Downtown Tulsa on a Friday, April 6, 2018. Usually, there a lot of festivities downtown Tulsa on the first Friday of the month. I told Kimmy that I would take her to a Morrocan Restaurant and she would need to dress up. At the same time, I had made arrangements with a photographer to capture the moment, and a carriage to ride after the proposal.
Moreover, I invited her best friend, Val and her sister Fabie to surprise her after I pop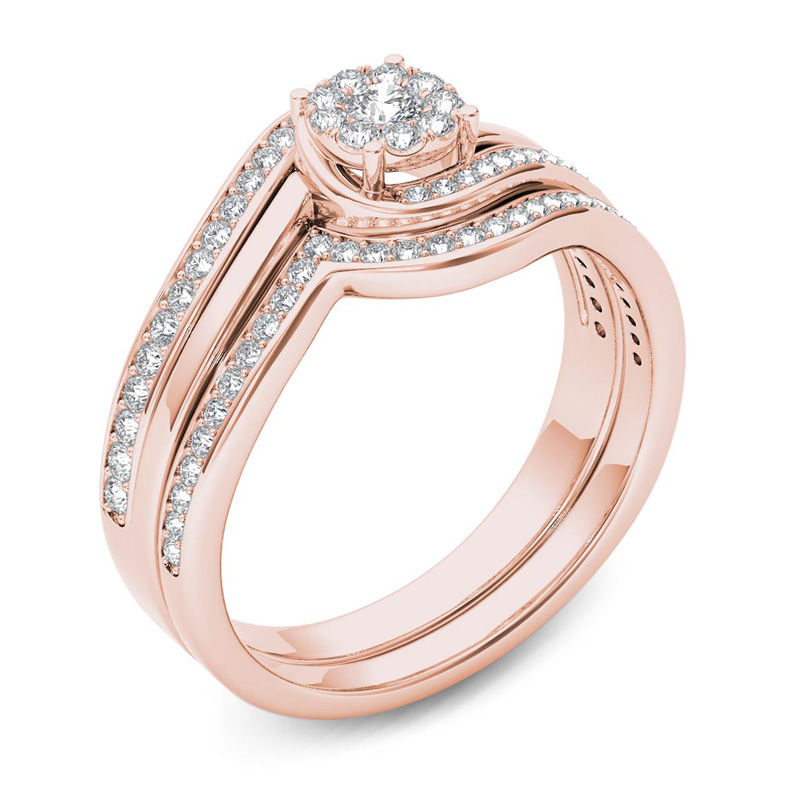 the big question. The weather was not as expected when I looked the forecast 3 months when I started planning our engagement. It was cold and very windy. Both the photographer and the carriage company called me to ask me if I would still propose due to the weather. I told them it does not matter, Rain or snow IT WILL HAPPEN.
I picked her up as usual and we headed downtown Tulsa. I brought her flowers and her favorite sub from Subway.  She said, " I thought we are going out to eat!" I replied, " Trust me, babe, you will not regret eating this now." 
 When we arrived downtown, I made sure that I made eye contact with my photographer.  It was surely cold and windy and her beautiful dress was not cold weather friendly.
Ultimately, I was able to convince her that we need to walk to the Gutherie Green park, downtown Tulsa because our reservation was not until later. We stood by the green tables and chairs and I said to her, " Kimmy, I need you to know that I embrace every moment we've shared throughout our relationship: The good, even the moments we fight. Every one of those moments allows me to be a better person." Then I said Kimberly Domond, I have a question for you: " Will you marry me?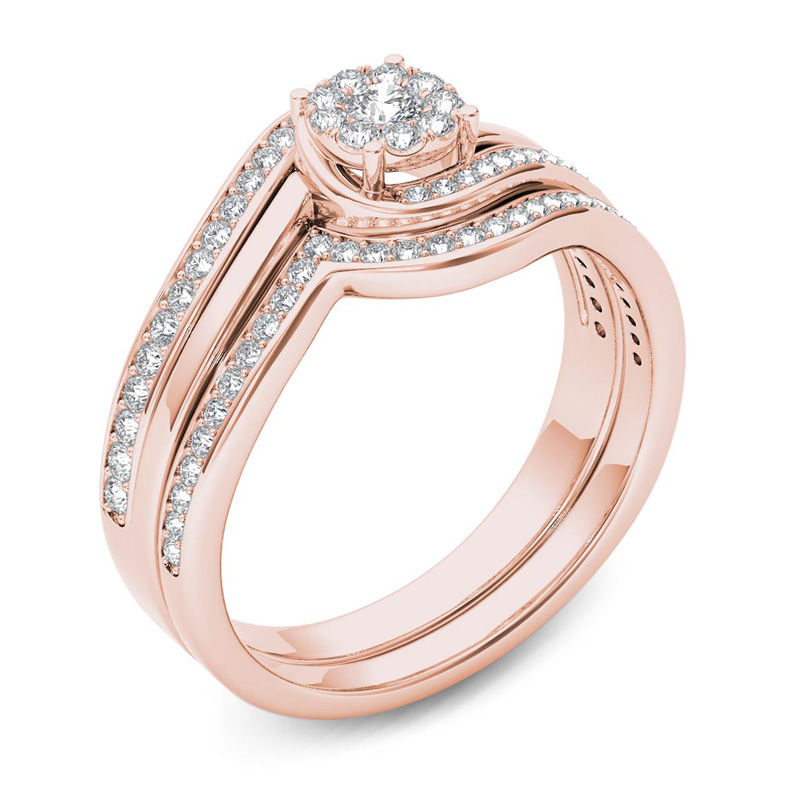 .She said, " 
My friend Max, her friend Val and her sister Fabie cheering. They brought flowers, and a ( Bride to be sash and headband to put on her. We continued the evening touring downtown Tulsa on a carriage in spite of the weather. It was one of the happiest moment of my life and I am looking forward to spending the rest of my life with Kimmy.